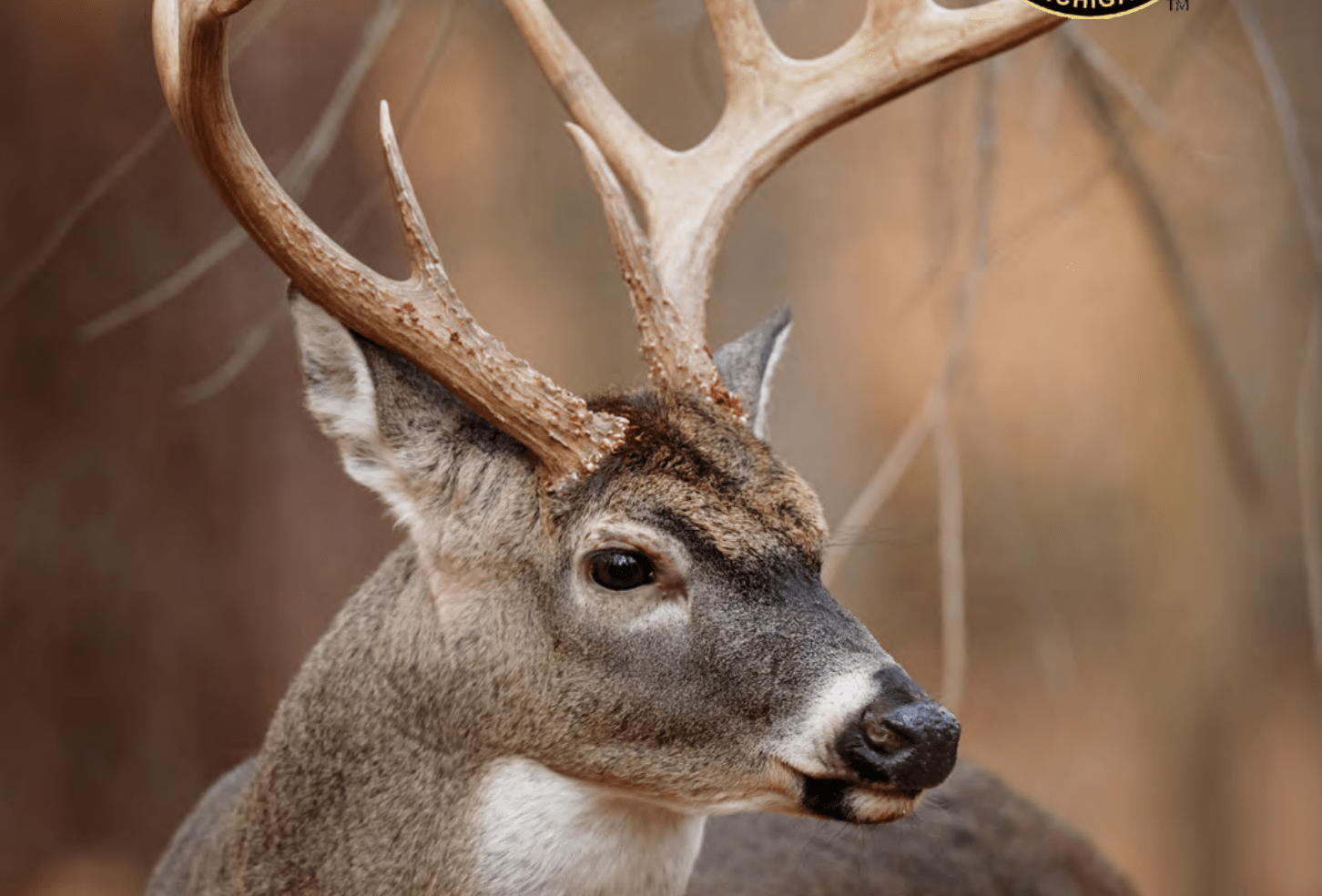 Jackson, Mich. — As firearm deer hunting season begins today (Tuesday, November 15) in Michigan, there are new requirements hunters must follow to report their harvest.
The Department of Natural Resources (DNR) requires hunters to report their deer online at mdnr-elicense.com/harvestreport within 72 hours of harvest or before transferring possession of the animal. More information can be found in the 2022 Michigan Hunting Digest by the DNR.
Opening day festivities
Local hunters can participate in buck poles for a chance to win prizes like those at Knutson's Sporting Goods, where WKHM sister station K105.3 will be broadcasting live on location from 11 a.m. until 1 p.m. on November 15, as well as Jerome Country Market from 3 p.m. until 5 p.m.
Hunters may also take part in WKHM's Big Dog Buck Pole online, named for the late Jamie "Big Dog" McKibbin, at foxsports1019.com/hunters.