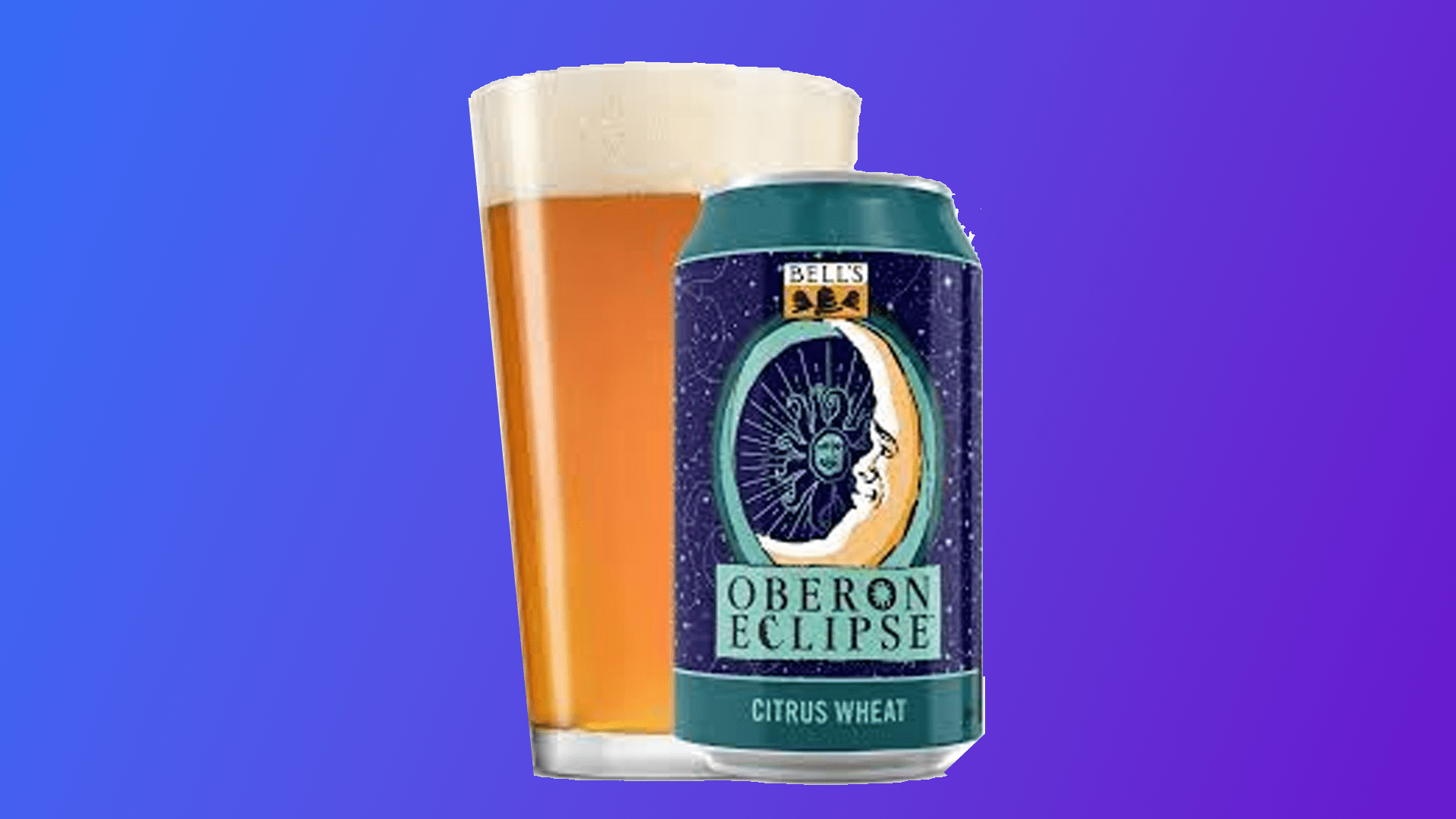 Photo: Bell's Brewery
Something new is coming for Oberon lovers. West Michigan-based Bell's Brewery has announced it will release a citrus wheat ale called Oberon Eclipse starting in October.
The beer will be available through March when the traditional wheat ale is released. Bell's executives say they want to give fans and business partners something they've been demanding for years. As part of the celebration, Bell's is holding an Oberon Eclipse release party at their Cafe in Kalamazoo on November 4th.