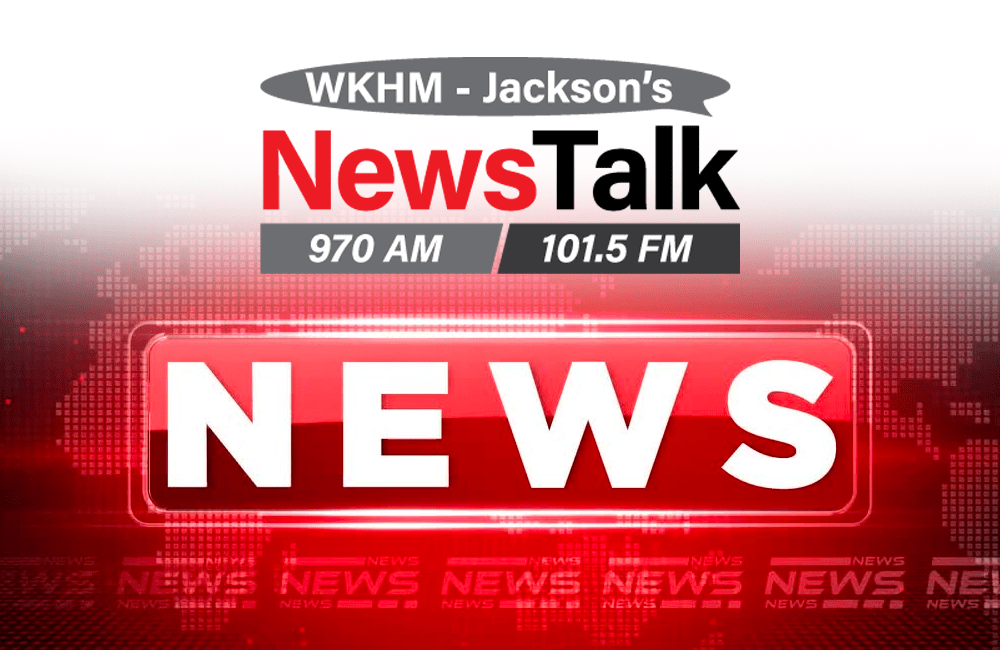 Jackson,  Mich. (WKHM) — An East Jackson Community Schools employee has been lodged at the Jackson County Jail on charges for allegedly obtaining child sexually abusive material.
Police conducted a search warrant at 39-year-old Corey Wilson's residence on September 12 and seized several items as possible evidence. Officials contacted the school district, as Wilson is an employee there, and they are cooperating with the investigation to ensure the safety of students and staff.
No threat to the students, staff, computers, or computer networks has been found at East Jackson Community Schools.
Wilson is scheduled for a probable cause conference on September 22 and a preliminary examination on September 27.