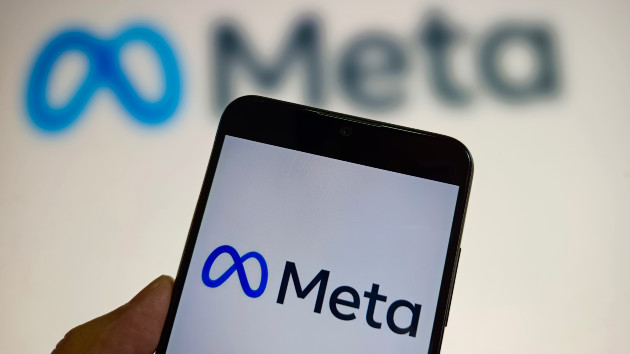 (LONDON) — Facebook's parent company, Meta, was fined €1.2 billion, or about $1.3 billion, for failing to comply with the European Union's privacy policies.
The Irish Data Protection Commission announced the fine on Monday, saying Meta had violated the terms of General Data Protection Regulations, a set of rules for protecting customer privacy in the European Union.
The fine amounts to the largest ever imposed under GDPR, which has been enforced since May 2018. Regulators said data transfers made by Meta between the United States and European Union had failed to comply with "standard contractual clauses" in place since July 2020.
"The unprecedented fine is a strong signal to organisations that serious infringements have far-reaching consequences," Andrea Jelinek, chair of the European Data Protection Board Chair, said in a statement.
ABC News has reached out to Meta, which also owns Instagram and WhatsApp, for comment.
Copyright © 2023, ABC Audio. All rights reserved.