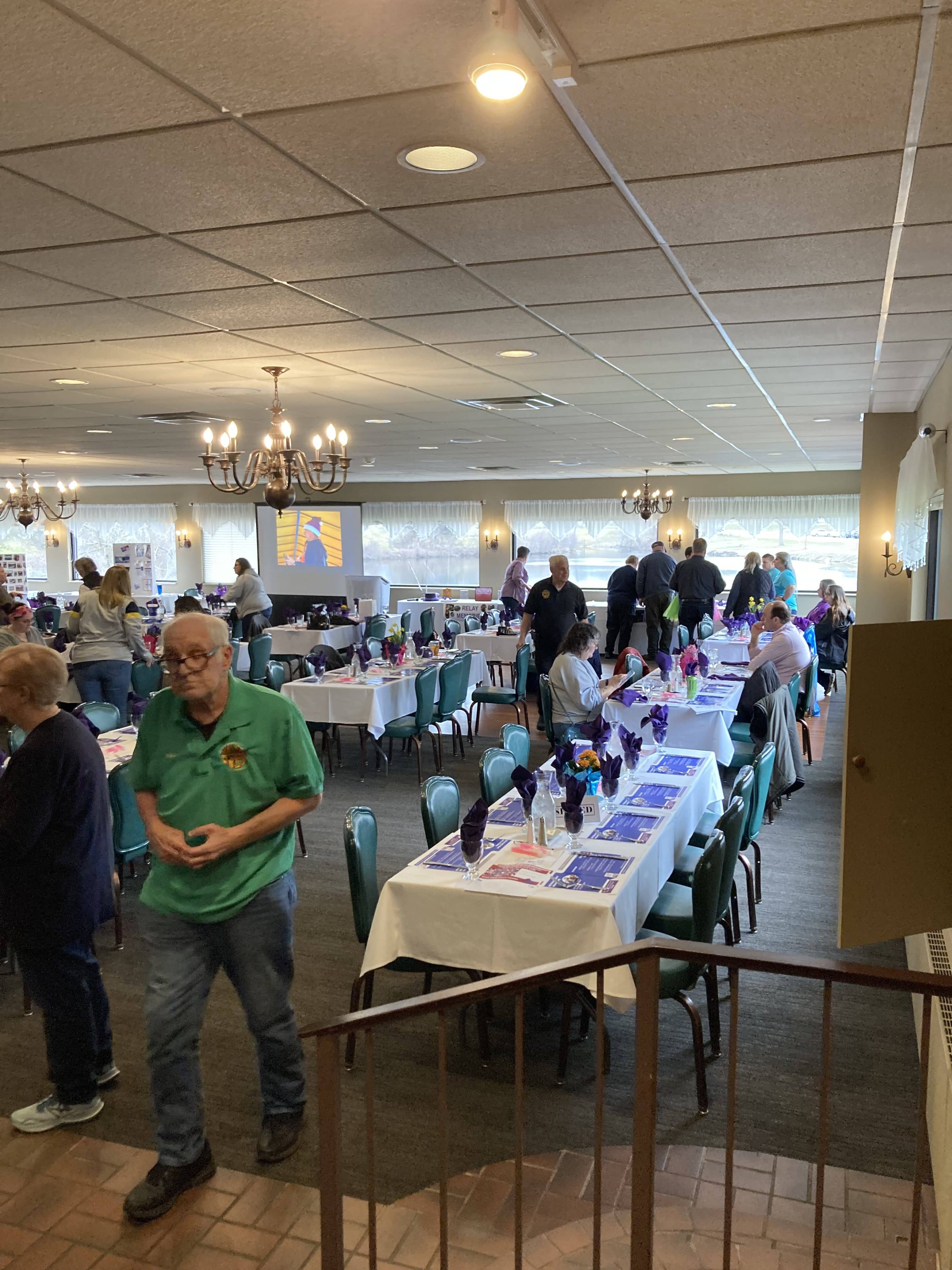 Jackson, Mich. — The American Cancer Society Relay for Life of Jackson County celebrated the start of the fundraising season on Tuesday, March 21 with a kickoff event at Cascades Manor House. The Relay for Life of Jackson County, which is their biggest event of the year in the area, will take place Friday, July 28, 2023 from 4 p.m. until 2 p.m. the following day at Cascades Park.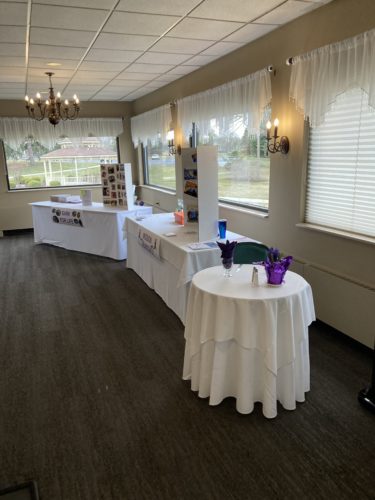 The event included comments from the organizers, cancer survivor and caregiver recognition, and luminary ceremony.
"Today is just to get everyone excited and ready to go," said Katie Jones, American Cancer Society staff partner, explaining that the kickoff event is also a condensed version of the actual 22-hour Relay for Life which will happen later this Summer, giving attendees a taste of what to expect if they've never been to one before. Hear more from Jones below.
Tami Reed, Event Lead, says this is her passion. "I lost my father 12 years ago to cancer, he was my heart and soul… and I want this disease gone before my grandchildren grow up." Hear more from Reed below.
Other upcoming events which raise money for the American Cancer Society are: