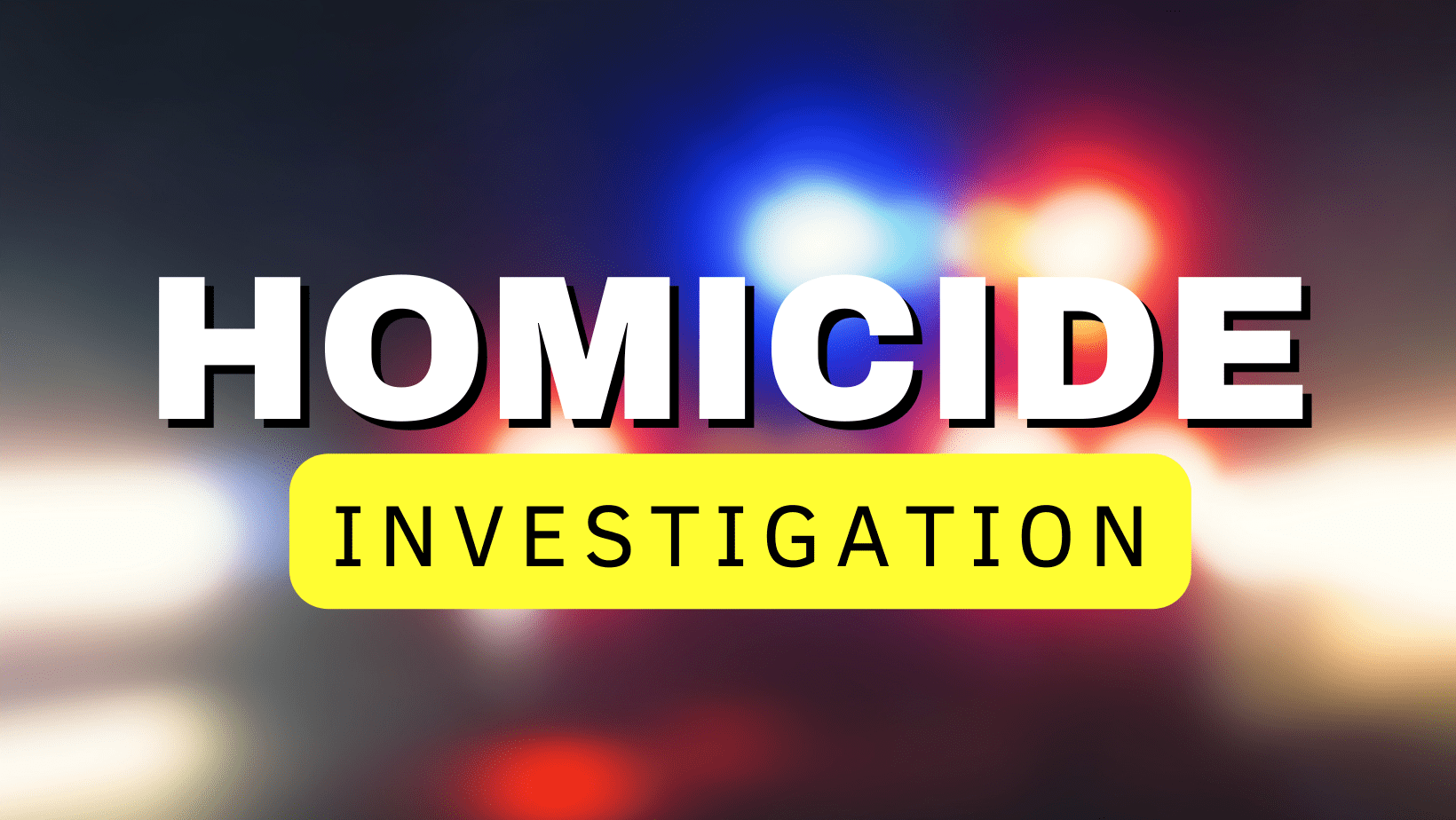 A Jackson High School teacher's death is being investigated as a homicide.
Washtenaw County police found the body of Alyson Doulos, 48, in her apartment in Ypsilanti on Monday, March 13th.
Officers were called for a welfare check at Schooner Grove Apartments. After attempting to locate Doulos, deputies then forced entry into the apartment where they found her dead.
No one else was in the apartment. The incident is being investigated as a homicide according to police.
Doulos was a 10th grade English teacher at Jackson High School. Kriss Gianetti, the assistant superintendent of communications, says that Doulos was 'beloved' by her students and that JPS is reeling from the news.
Anyone with information to aid investigators is asked to call 734-973-7711.