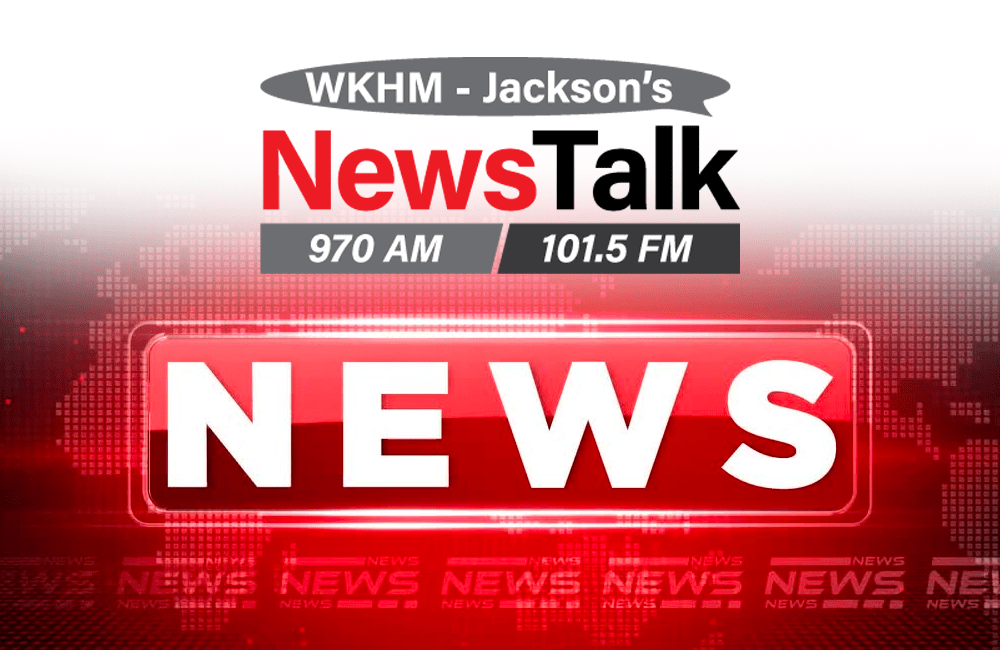 Three MSU students have been charged in the hazing death of another student. The deceased student, Phat Nguyen, died from excessive alcohol consumption related to his fraternity, Pi Alpha Phi.
Back in November, East Lansing police responded to a call for medical assistance at a frat party. When they arrived, four students were passed out. Nguyen was not breathing and was unable to be revived. The other three students recovered at the hospital.
Hoang John Pham, Andrew Hoang Nguyen, and Ethan Tin Cao are the three fraternity members hit with charges in Nguyen's death. They're each facing charges of hazing causing death and hazing causing injury.
The fraternity has been banned from hosting events on campus and recruiting new members.
The three are scheduled for preliminary examination June 23.