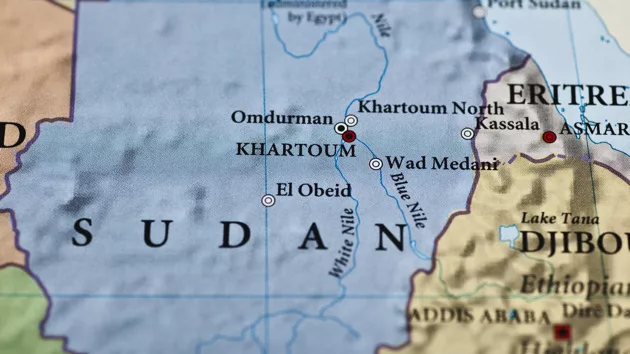 (LONDON) — Negotiations between Sudan's warring parties fell apart Wednesday as both sides accused each other of cease-fire violations.
ABC News has reached out to the Sudanese Armed Forces for comment.
There was no immediate comment Saudi Arabia or the United States, which have been mediating the talks.
In response to the military's move, the Rapid Support Forces said in a statement that it "unconditionally backs the Saudi-U.S. inititive" and the "recent SAF violations have not deterred us from honoring our commitments."
Copyright © 2023, ABC Audio. All rights reserved.