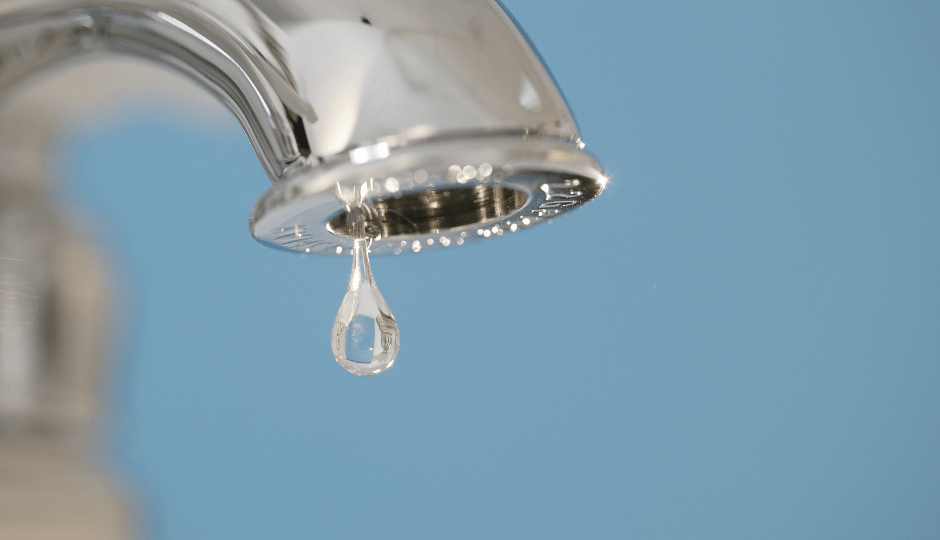 Jackson, Mich. (WKHM) — Water and sewer bills for those in the City of Jackson are about to increase.
At Tuesday night's meeting, Jackson City Council approved a resolution to raise water rates by 8% and sewer rates by 6% for the next two years effective July 1.
"The water increase is actually a decrease from the previous proposal we had approved a couple of years ago — three increases of 12%," said Laura Schlecte, Jackson City Councilmember. "So, the good news is that the water increase is down by 4%."
According to its website, the City of Jackson says that more than 10,000 lead service lines need to be replaced and this rate hike will help with those costs.