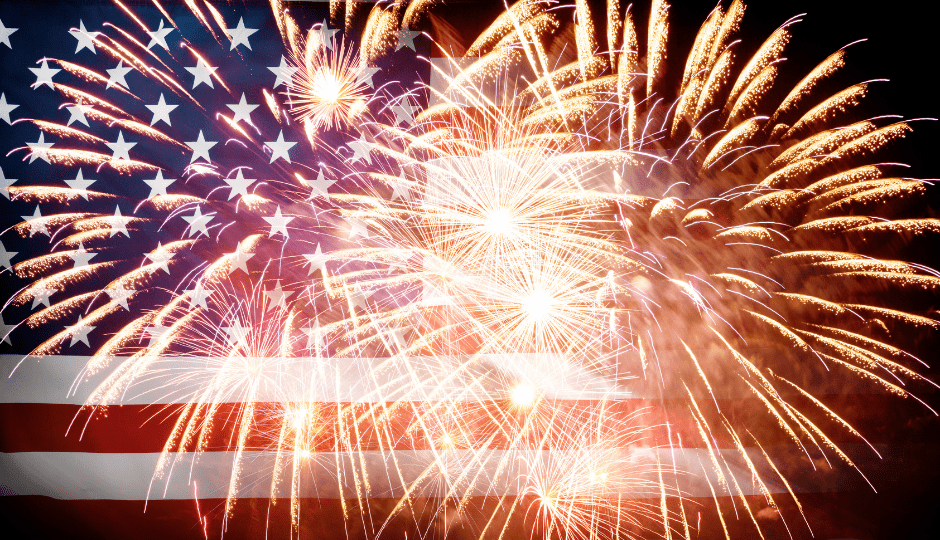 Jackson, Mich. (WKHM) — The Memorial Day fireworks show at Cascades Falls is set to kick off the summer at dusk on Saturday, May 27. Admission to the fireworks show is free thanks to a sponsorship from Alro Steel in celebration of their 75th anniversary. The fireworks shows at Cascades this year are also sponsored by Little Caesars of Jackson.
The evening will start with live entertainment on the Cascades stage and will include music from Act III at 6:30 p.m. with the fireworks show beginning at dusk.
Jackson County Parks says that this is the 91st season for The Cascades, which is open Memorial Day weekend to Labor Day weekend, Wednesday through Sunday from 8 p.m. til 11 p.m. The Cascades also includes a Splash Pad that is open from 11 a.m. til 7 p.m. Monday through Saturday, and Noon til 6 p.m. Sundays.
For more information and a full schedule of entertainment throughout the season, visit the Jackson County Parks website linked below.
The Cascades (also known as Cascade Falls) | Jackson County, MI