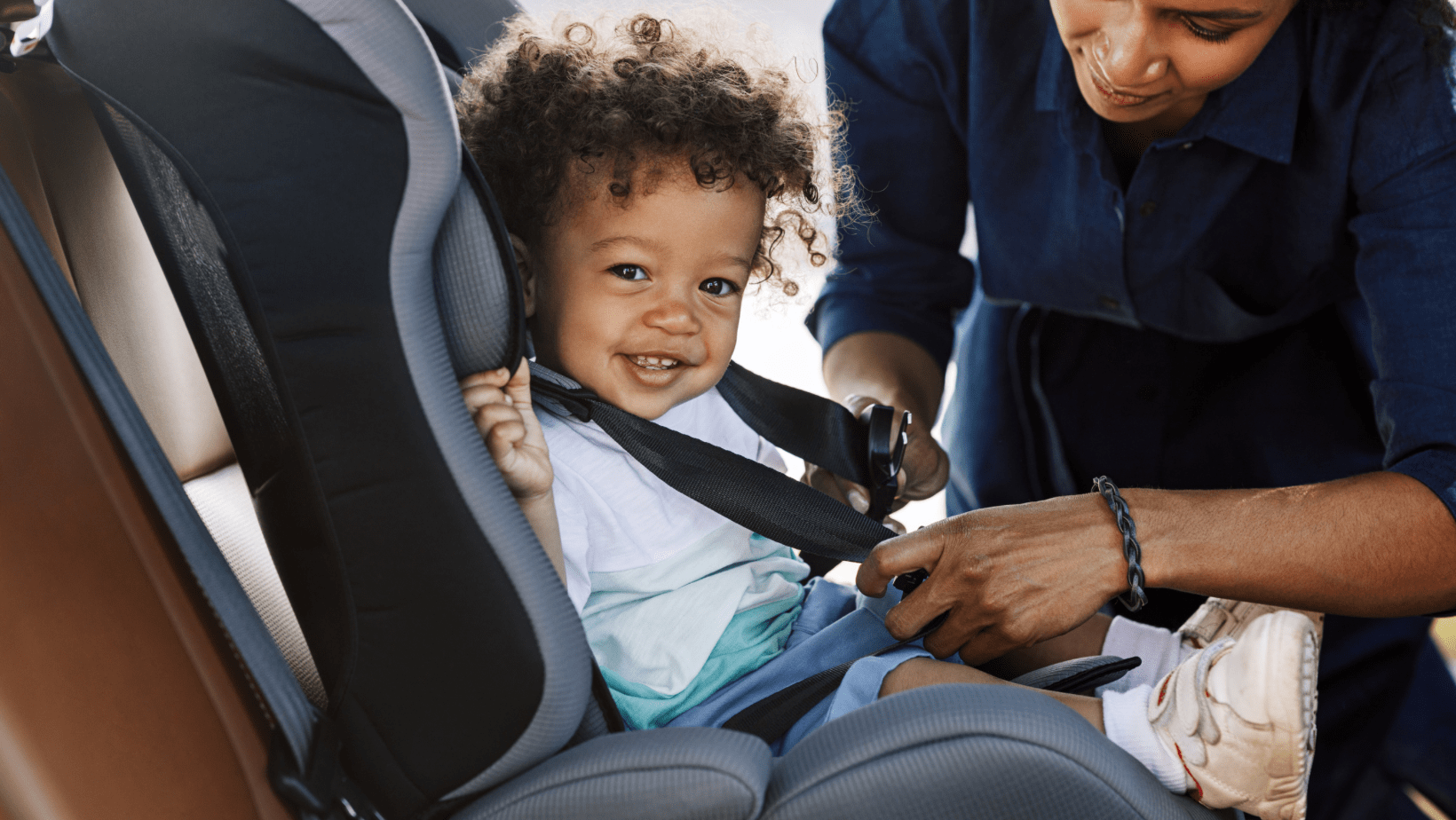 Jackson, Mich. — The Jackson County Office of the Sheriff is hosting a child safety seat drive now through April 30, 2023. Money raised will go toward the purchase of child safety seats for those in need.
Cash and check only donations from individuals or corporations are being accepted at the Sheriff's Office located at 212 W. Wesley Street, Jackson MI 49201 between the hours of 8 a.m. and 5 p.m. Monday – Friday. Receipts can be provided.
The Sheriff's Office has a goal of purchasing 20 child safety seats, which average about $250.00 each, and they will work with the Jackson Police and Fire Departments on the installation of the seats which will take place in May.