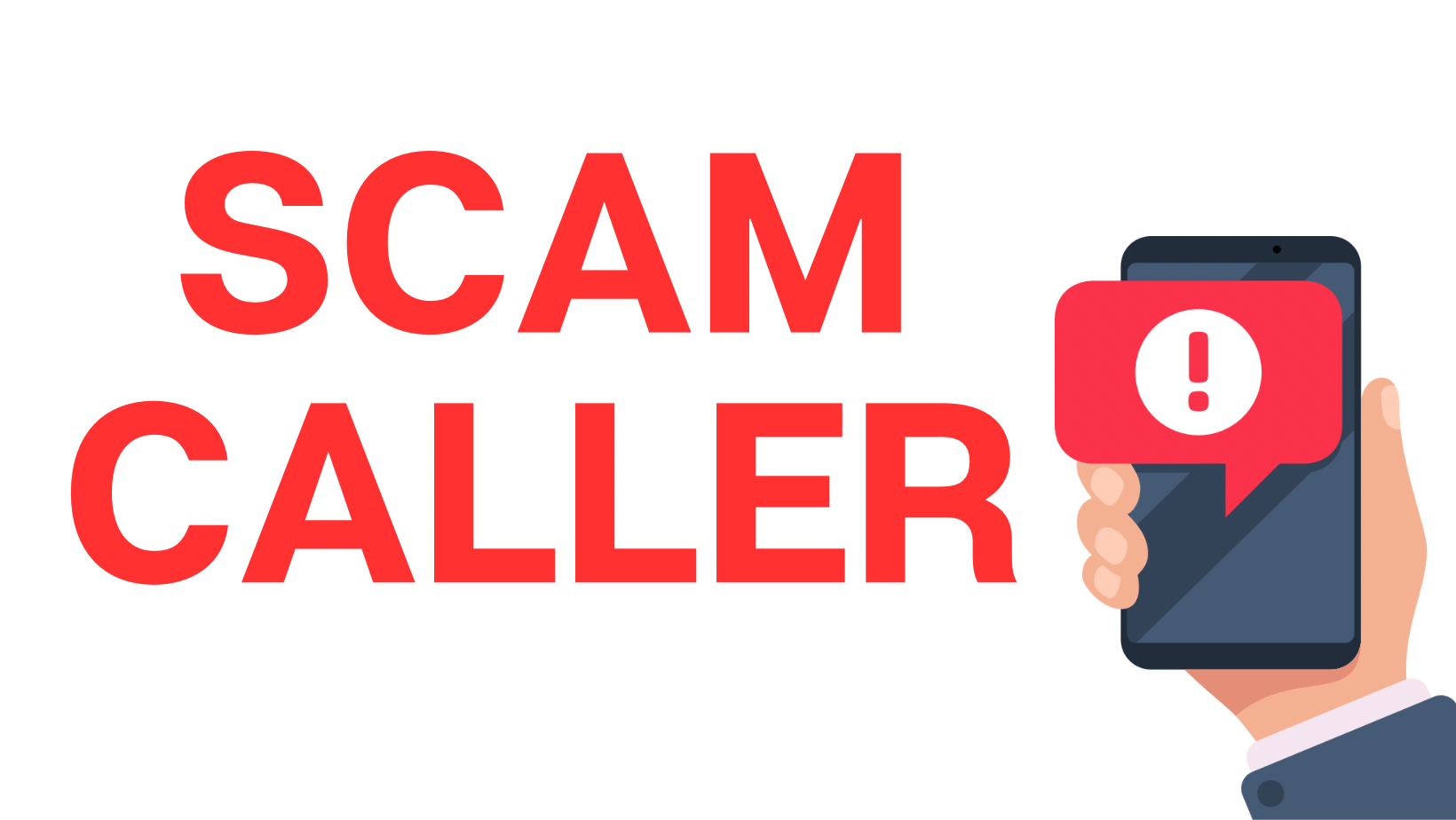 Jackson, Mich. — The Jackson County Office of the Sheriff advises that there is a scammer calling Jackson area residents and strong-arming them into paying the Jackson County Treasurer's Office in order to avoid jail time.
The Sheriff's office says that so far, the caller has used a southern accent to impersonate Sgt. Watson and Sgt. Huttenlocker of the Jackson County Office of the Sheriff. When contact is made, the caller will ask for credit/debit card details or ask the receiver to send gift cards, but when questioned, will say that no one from the Treasurer's office is available.
The Office of the Sheriff reminds residents that no member of Law Enforcement will ever ask for payment over the phone, send gift cards, money, or checks to avoid arrest on any charges, and urges people if they are on the receiving end of one of these calls, to warn the scam caller that they are dialing 911.
An active investigation is being conducted.