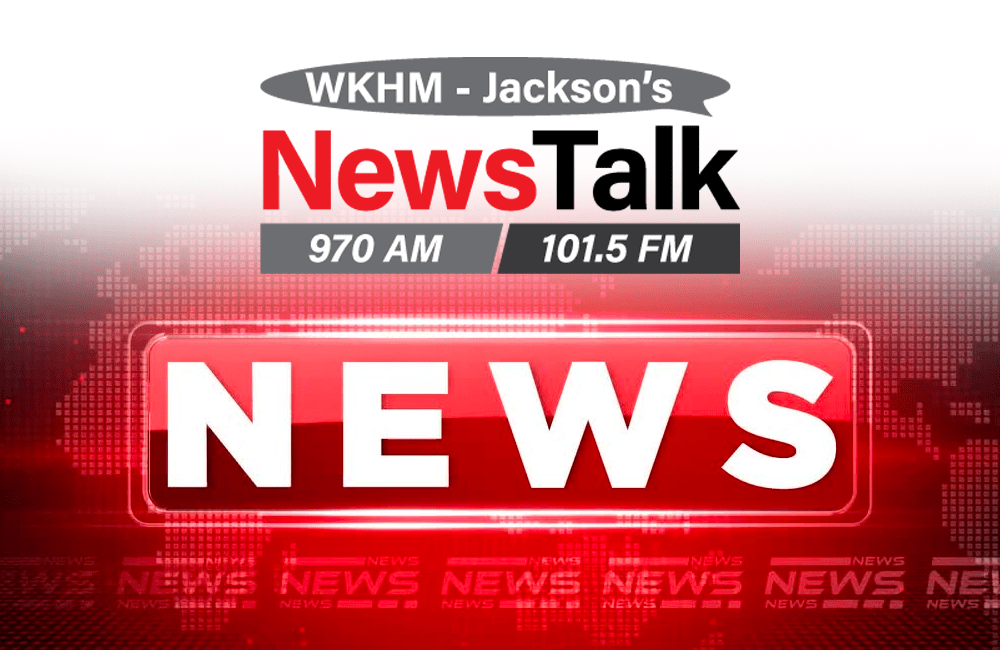 The Michigan Supreme Court has ruled that the practice of acquiring fingerprints without probable cause or a warrant is unconstitutional.
The court unanimously said that Grand Rapids police had violated the Fourth Amendment rights of two black teenagers in two separate incidents back in 2011 and 2012, when the teens were stopped by police, photographed and fingerprinted without being charged with a crime.
Justice Richard Bernstein said that "the fingerprinting of each of the plaintiffs in these cases constituted a physical trespass onto a person's body".
The Michigan Department of Civil Rights announced that it has filed discrimination charges against the Grand Rapids Police Department.