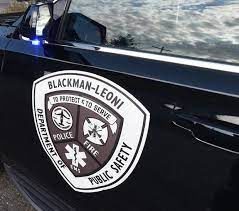 Blackman Leoni Public Safety was called to a bomb threat at Walmart Monday morning at approximately 9:30am.  Walmart and the Westwood Mall were evacuated, a bomb sniffing K9 was brought in to search the area and no explosives were found.
Detectives determined the threat to be a hoax and a Walmart employee is currently the main suspect.  The suspect has been interviewed by Blackman Leoni Detectives.  It is unclear if the suspect is in custody.
Stay tuned to WKHM.com and Jackson's News Talk 970 AM / 101.5 FM as this story develops.