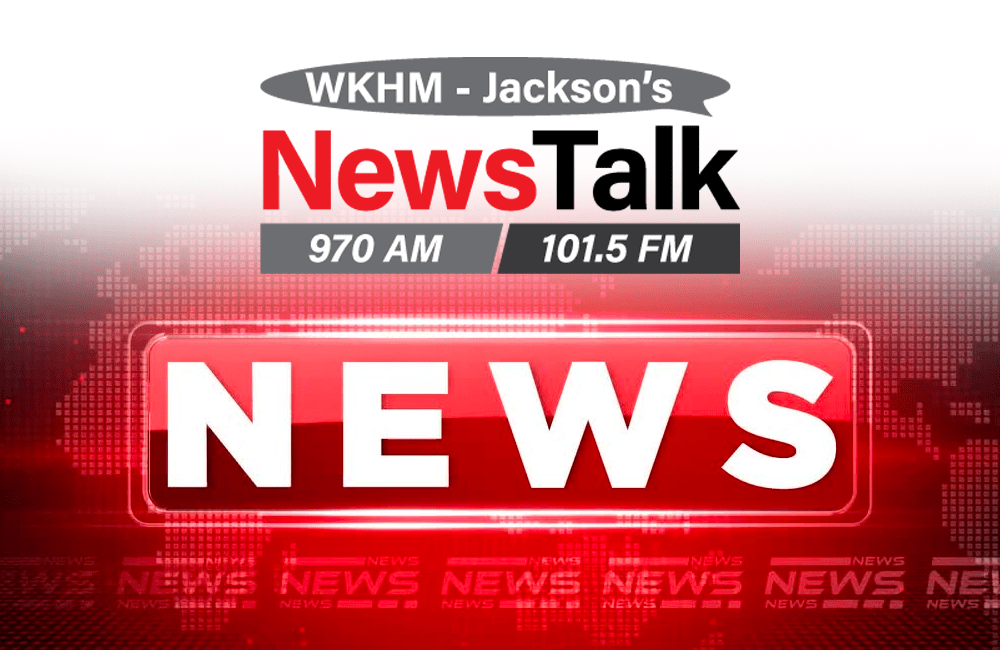 Michigan's Abbott Nutrition has resumed production of baby formula, after two separate shutdowns.  The factory was shutdown back in February for bacterial contamination.  The shutdown of the Sturgis-based plant contributed to the national baby formula shortage.
The contamination caused Abbott Nutrition to recall numerous leading brands of formula, including Similac.
Just two weeks after restarting production last month, the plant was forced to temporarily shutdown again due to severe thunderstorm damage and flooding.
Abbott is one of four companies that produce 90% of U.S. baby formula.  The formula shortage was most dire for infants who rely on specialty formulas for allergies and other digestive disorders.