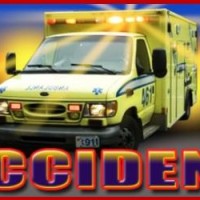 A 23 year-old Tekonsha man was airlifted to the hospital early Saturday morning after crashing into a tree in Calhoun County.
The accident happened just after 2AM on T Drive South near 20 Mile. The man was traveling westbound when he left the roadway, striking a tree.
Investigators say that the man was not wearing a seat belt. Alcohol is believed to have been a contributing factor.
The crash remains under investigation.