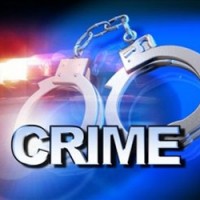 A brawl broke out at a field party in Grass Lake early Sunday morning, killing an 18 year-old Jackson man.
Police responded to the party just before 3:30 AM Sunday in the 4000 block of Fishville Road in Grass Lake Township.
Three victims from the fight arrived at Henry Ford Allegiance while the police were on the scene.
One of the victims, an 18 year-old Jackson man, died at the hospital from his injuries.
The death is being investigated as a homicide. The incident remains under investigation.